Stuff for you here / Old version of the site here

 My sites Here
 My facebook / send me a message before add me 😉
Other games I play
Mabinogi by Nexon – My Gallery here
OMD always n.n
Series Im watching:
–  Game of Thrones, White Queen, Big Bang Theory, Good Luck Charlie!, Phineas & Pherb, Futurama, Dragons of Berk, Dexter, The Simpsons, South Park (Comedy almost all)
Music: I heard almost all, preferably pop, rock, metal, j-pop, k-pop, visual key, recently a lot of USA pop.
Prefer bands: Mago de Oz, Manowar, Lacrimosa, Illuminate, Bunbury, some Glee version songs, Adele, Linkin Park, Evanescence, Utada Hikaru, Ayumi Hamasaki, Rurutia, Angela (Japanese duet), Lea Michelle, and more XD! Love 80's music!!!
About the girl
[ Studies in Political Science, Studying Political Culture in Latin American, and Political Communication ]
[ Mexican – Eyes brown – Hair Brown – Skin Light Brown ]
[ Pets: 1 dog – I Like birds! ]     [Eternally in love with Chris Hemsworth!]
Me 🙂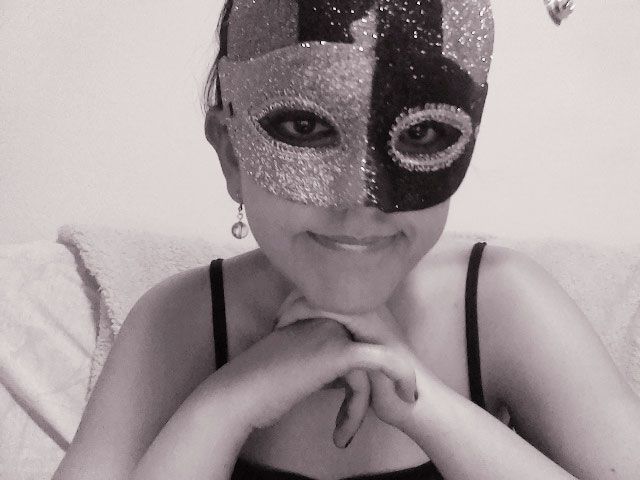 My RL pets
Bombom almost 15 years old – pictures taken when she was sick. She dc last february 3, before my birthay… I loved it so much!! Im glad to meet her and most of that because she teach me how to be a better person with animals. Maybe in a couple of years I will found a new pet for share again.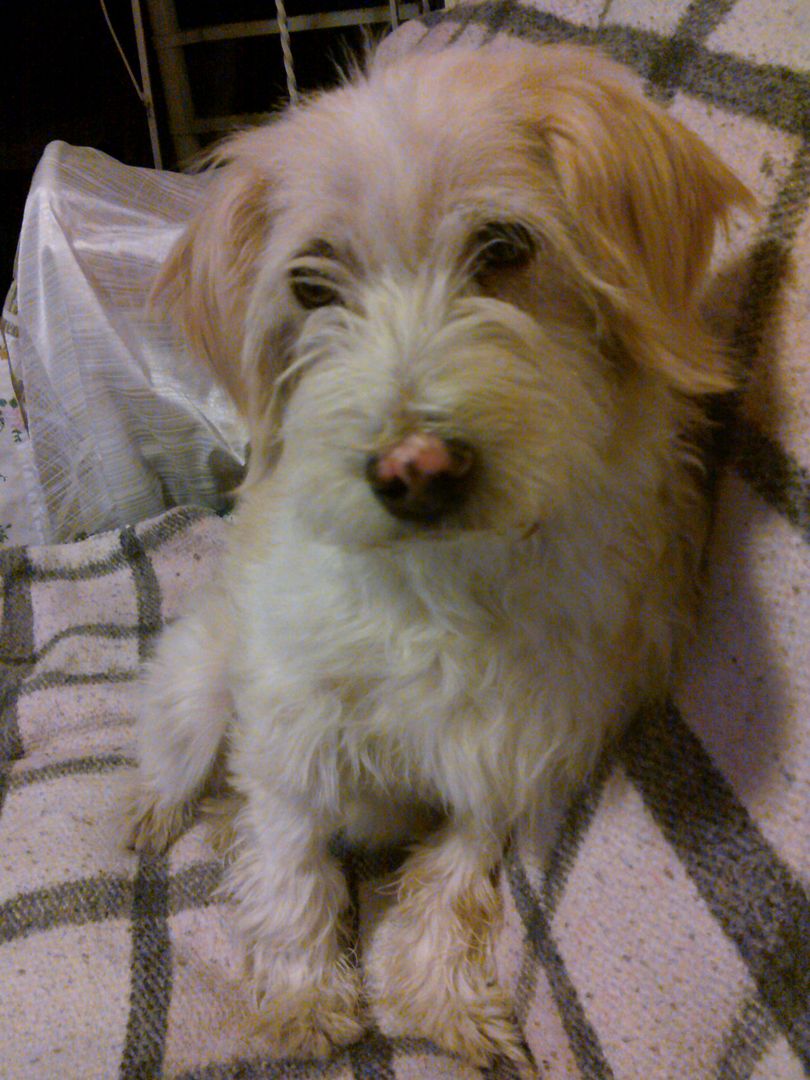 Dora almost 15 years old – The good girl! She always doing whatever want… =.= was my brother dog, now mine…
Well she protect me at street ;D